ENJOY
International air and ocean freight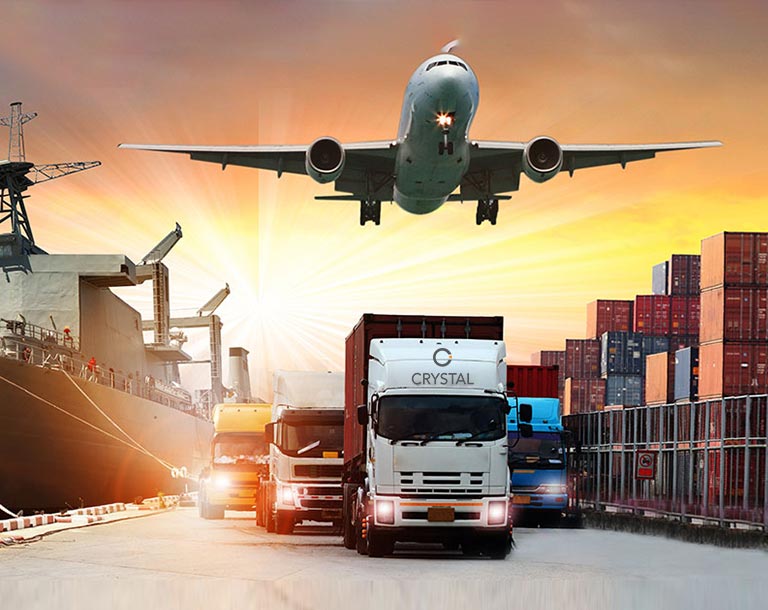 Mission
Baroun Misr for a cargo mission
is to deliver the highest logistic standards through seeking accuracy as well as cost-effective solutions.
We believe in accompanying and assisting our customers to identify needs and structure implementations to ensure a smooth transition, not only through the enthusiastic spirit of our employees but through applying the company principles.

Goal
Sky is the limit
Baroun Misr for cargo has set its Goal to keep moving towards innovation.
We at Baroun Misr for cargo have set our slogan (Sky is the limit) to provide our valued customers unlimited effort with all the transportation needs rabidly and cost effectively, we treat our customer's shipments   with high efficiency and responsiveness.

Why Baroun Misr?
Baroun Misr for Cargo Has been established in 2013 by Professional team with 15 experience years before. Baroun Misr for Cargo acting as a global freight forwarding company that offers total logistics' solutions. Baroun Misr for Cargo is a unique culture company which believes in customer satisfaction.